---
MESO EYE LIFT
---
Visible lifting and healthy skin structure
---
This treatment benefits
Anti-ageing, early signs of ageing

Reconstructs the face's youthful shape and normal complexion

Firms/lifts the skin and is also compatible with botulinum toxins

Effective moisturiser

Captures free radicals and protects against external skin damage

Highly effective for damaged, mature and impure skin

Specially designed for firming area around the eyes
Main treatment areas
Face

Around the eyes

Neck

Age
Tip
Can also be applied to thin and dehydrated skin, where the upper face and neck need attention and extra firming.
Active ingredients (30)
DMAE

Amino acids

Multi vitamins (B1, B2, B3, B6)

Organic Silicium
---
MESO EYE LIFT is an effective meso cocktail developed to prevent the skin's signs of ageing.
The most effective meso cocktail for firming the skin
The meso cocktail contains all the intermediate substances in the Krebs cycle. DMAE and carnosine, both of which are known for their firming and strengthening properties, are the central energy-giving part of aerobic oxidation.
MESO EYE LIFT stimulates and activates the relative enzymatic functions on the mitochondria, which act as the cell's power plant.
It removes the barriers that occur in the cell's onset of the lactic acid phase.
MESO EYE LIFT delays the skin's ageing process
Our skin ages as a result of different internal and external factors. Our genes play an important role, but other parameters such as smoking, diet, UV rays, stress and hormones also have a major effect.
In all instances, ageing damages both the skin cells, molecules and the extracellular matrix. The result is a visible loss of elasticity and firmness of the skin, which becomes wrinkled and loose.

When the body and skin fibroblast ages, there is a drop in the synthesis and in the maintenance of the extracellular matrix.
MESO EYE LIFT slows down this decline by adding the nutrients needed for the fibroblasts to function optimally and to gradually renew.
Firmer skin with no side effects
MESO EYE LIFT contains dimethylaminoethanol, or DMAE, which is known to increase the skin's firmness. Another important ingredient is dipeptide carnosine, a derivative of histidine, equally known for its firming properties.

MESO EYE LIFT has no side effects, and the treatment is compatible with other meso cocktails and botulinium toxins. It is therefore both a gentle and effective agent for firmer and stronger skin. The meso cocktail is also negative in doping relationships.
Benefits
Improves stressed skin

Partially reduces minor wrinkles

Improves dull, uneven skin (for patients who smoke or who have not cared for their skin)

Facial contours appear more defined

Stimulates contraction of the skin muscular filaments with its firming effect

Compatible with botulinum toxins

Improves the skin's moisturising effect, captures free radicals and protects against further wearing.
Organic Silicium
Silicium is a natural trace mineral and an essential component of the skin. By interacting with elastic proteins in dermis, such as collagen fibers, elastin and proteoglycans, the Silicium ensures optimal healthy solid skin structure, connective tissue strength and elasticity.
In addition, many studies indicate that silicon is capable of stimulating skin cell metabolism (e.g. collagen production, contractility), strengthens the cartilage, promotes wound healing, and strengthens both skin and mucous membranes.
DMAE
Several studies have shown that the current use of DMAE can significantly enhance the appearance of the face and its rejuvenation.

It has been supplemented with the components that help to correct the development of muscle tissue, aging and fatigue, cellular resuscitation, muscle stimulants, adynamia and muscle fatigue.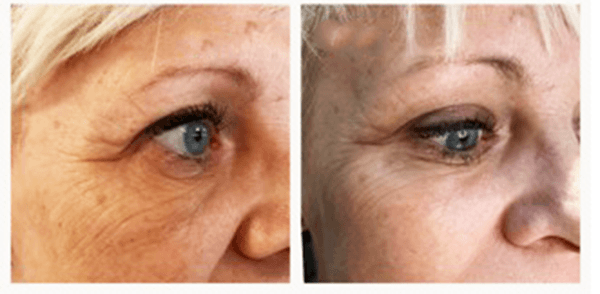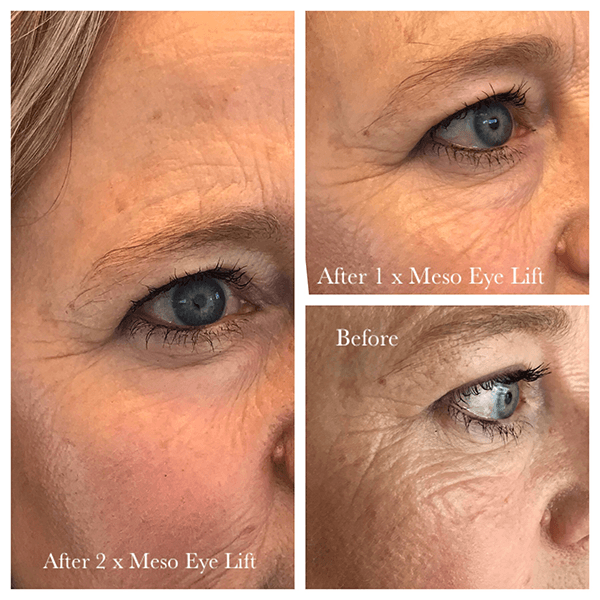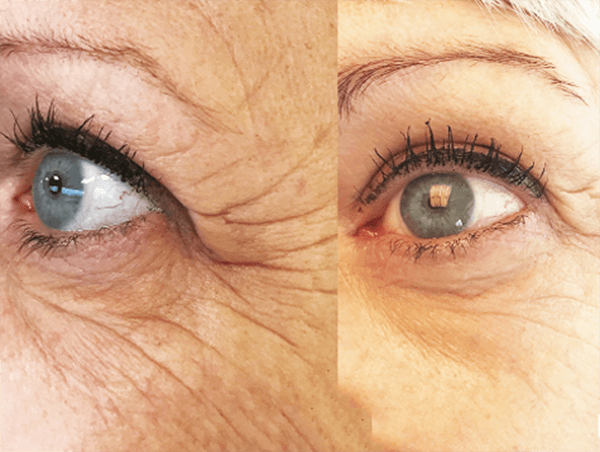 Customers who bought this product also bought