mesoskinlines' International Advisory Board consists of a team of reputable international experts and highlevel professionals in the field of Non Invasive Mesotherapy and medical development, training and education, as well as business and expansion strategy.

The Advisory Board advises mesoskinline's management, provides concrete initiatives and contributes with insight, scientific management and professional knowledge as well as business strategy.

The members also work closely on operational and technological development to ensure that the quality and service level as well as the development of mesoskinline products and treatment methods , are always placed in the "High-levels" globally.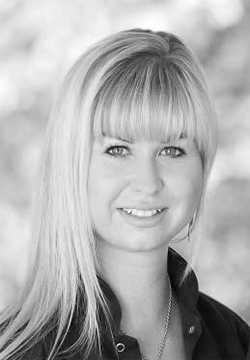 Aleksandra Kjaersfeldt
CEO and founder of dermatech group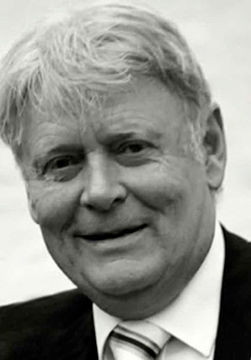 Per T. Kjaersfeldt
Chief Executive dermatech group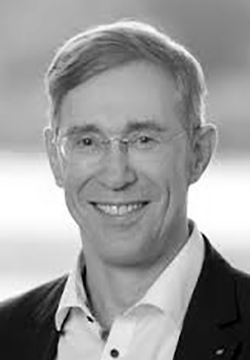 Dr. med Johannes Müller-Steinmann
Specialist in dermatology and
Medical director Kiel Medical Academy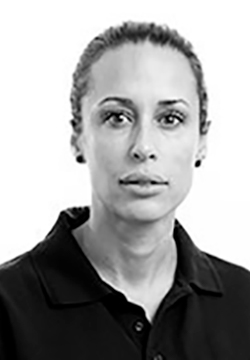 Dr. Priscila Freitas
Specialist in dermatology venerology and Specialist in skin diseases at Private Hospital Mølholm
Bjarne Hessel
CEO and co-owner of Ejner Hessel A / S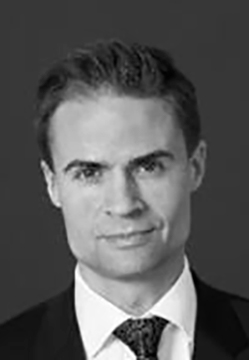 Lawyer Michael Hansen
Partner Law firm Otello and expert in working with consumer brands with international focus