---
MESO BODY RESHAPE+
---
drainage and fat burning action, perfectly designed for the body
---
TREATMENT PROGRAM:
First 4 months: twice a moth

Next 2 months: once a month

Maintenance: once every 6 months
RESULTS
improvement of the skin tones

moisturizing and strengthening the protective properties of the epidermis

detoxifying action through draining of the lymph and water

improvement of microcirculation & fat reduction through lipolisis
---
MESO BODY RESHAPE+
The perfect solution for the body lipolytic mesotherapy treatments.
This combination of active ingredients helps to achieve the most rapid effect on Fat Loss and Cellulite Removal on the treated areas.

MESO BODY RESHAPE+ has lipolytic and draining action specially designed for the body fat. The body fat is different from face fat and certain areas hold fat better and store it even while person is on diet.
Typically, fat on abdomen and hips has the most stable fat depots filled with diet resistant fat. The face looses fat as it ages while the body stores it. That is why there is a reasonable difference in face and body lipolytic treatments.
The depth of treatment, the meso-cocktails' composition, the frequency and the healing are different. That is why it is utterly important for the therapist to use the lipolytic meso-cocktails correctly and follow the instructions.
INGREDIENTS:
AQUA / WATER, SODIUM EOXYCHOLATE, PHOSPHATIDYLCHOLINE, BENZYL ALCOHOL, SODIUM CHLORIDE, SODIUM HYDROXIDE
ACTIVES:
PPC 250 mg, Sodium deoxycholate 2.5% + L- carnitine 20%.
DOSE:
10 ml (0.5 ml in 4x4 cm area)
DILUTION:
mesoskinline's range of cocktails is ready to use:
EACH MESOCOCKTAI ALWAYS CONTAINS:
Impact ingredient - to obtain immediate result (and so satisfy patient's expectation)

Anti-oxydant ingredient - to balance free radicals' level (FRs increase after every dermathologic treatment).

Synergy - real and focused to prevent and cure the beauty flaw.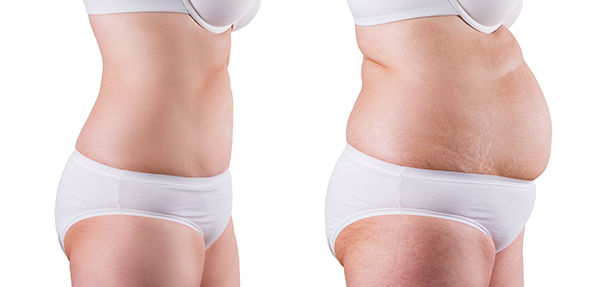 APPLICATION PROTOCOL
Apply Meso Pain Reduce on the area for 2-4 min.

Prepare the meso-cocktail (0.5 ml in 4x4 cm area).

Wipe the Meso Pain Reduce off the skin with Meso Pure Peel.

Perform the reshape treatment with a ready meso-cocktail (not less than 6-13 mm in depth).

Massage Meso Lift and Protect cream
Customers who bought this product also bought