---
MESO FRESH VITAMIN+
---
revitalizing, moisturizing and refreshing the skin
---
TREATMENT PROGRAM:
First month: once a week

Next 2 months: minimum once a month

Maintenance: once every 3-6 moths
RESULTS
anti-ageing, all signs of ageing incl.pigment spots

Refreshing dull skin (smoking, unhealthy life styleor diet, after chemotherapy)

Firms the skin on the neck, face and especially around lips and cheek area.

Reduces the length and depth of wrinkles

Increases the skin's elasticity and stimulates collagen production

Compatible with botulinum toxin, fillers, threads.
---
MESO FRESH VITAMIN+
Revitalizing, moisturizing and refreshing the skin
Anti-ageing mesotherapy product indicated for intense revitalization and hydration of tired or loose skin, treatment of wrinkles and redensification of mature or slack skin.
INGREDIENTS:
AQUA, SODIUM CHLORIDE, SODIUM HYDROXIDE, SODIUM GLUCONATE, SODIUM HYALURONATE, POTASSIUM GLUCONATE, MAGNESIUM GLUCONATE, CALCIUM GLUCONATE, CYANOCOBALAMIN, CYSTEINE HCL, ARGININE, ALANINE, AMINOBUTYRIC ACID, CYTOSINE, BIOTIN, GLUTAMINE , CALCIUM PANTOTHENATE , DEOXYCYTIDINE , DISODIUM FLAVINE ADENINE DNUCLEOTIDE, GLUTAMIC HCL, VALINE METHIONINE, NACNAMIDE, ORNITHINE HCL, PEG-35 HYDROGENATED CASTOR OIL, PHENYLALANINE, PYRIDOXINE HCI RETINYL PALMITATE, INOSITOL, ASPARTIC ACID, LEUCINE, ASPARAGINE, THIAMINE HCL, THREONINE, THYMIDINE, THYMIDINE TRIPHOSPHATE, TOCOPHEROL, TRYPTOPHAN TYROSINE, URIDINE TRIPHOSPHATE, RIBOFLAVIN CYSTINE, SODIUM METABISULFITE SERINE
ACTIVES:
DOSE:
DILUTION:
mesoskinline's range of cocktails is ready to use.
EACH MESO-COCKTAIL ALWAYS CONTAINS:
Impact ingredient - to obtain immediate result
(and so satisfy patient's expectation)

Anti-oxydant ingredient - to balance free radicals' level
(FRs increase after every dermathologic treatment).

Synergy - real and focused to prevent and cure the beauty flaw.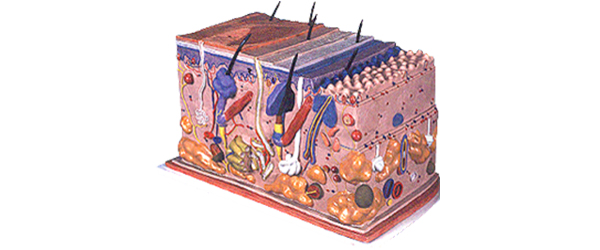 MESO FRESH VITAMIN+ includes a balanced mixture of fundamental factors in blood that help recover the normal physiology of the skin.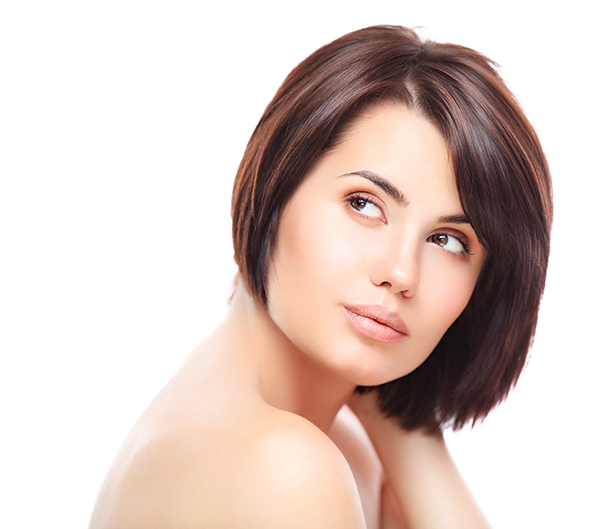 APPLICATION PROTOCOL
Apply Meso Pain Reduce on the area for 2-4 min. (topical plant-based anesthetic).

Prepare the MESO FRESH VITAMIN+meso-cocktail.

Wipe the Meso Pain Reduce off the skin with Meso Pure Peel.

Perform the treatment with MESO FRESH VITAMIN+.

Apply Meso Anti-age Mask (calming, relieving, disinfecting, anti-aging and hydrating action).

Finish the treatment with Meso Lift and Protect Cream (anti-age and healing, anti-inflammatory, UV50).
Customers who bought this product also bought