---
Meso ACUlifting course (International CPD certified)
(MORE than Cosmetic ACUPUNCTURE) Combination of Mesotherapy and Acupuncture
---
Meo aculifting masterclass includes several treatments you can offer your clients at master level:
Clinical peel with aculifting; Meso aculifting; Antiage Acu facial treatment.
---
ENTRY REQUIREMENTS
This masterclass is suitable for you who are trained in mesotherapy, microneedling or are trained cosmetologists, nurses, social and health care assistants.
---
THE COURSE, STRUCTURE AND DURATION OF THE EDUCATION
You learn:
to implement aculifting techniques in your mesotherapy or antiaging facial treatments for highly effective collagen boost without the typical visible marks on the skin such as microneedling or dermarolling
to minimize scars, wrinkles and improve elasticity and firmness of the skin without anesthesia or visible healing process.

to use in correct order chemical peel (pH3.5), mesotherapy cocktails, antiaging serums, transdermal patch mask, acu needles, lifting massage.
You will improve your meso antiaging treatments with new acuneedle techniques and will be able to offer more advanced treatment that takes only 60 minutes to perform.
Masterclass in Meso Aculifting is the perfect 1-day course for you, as a foretaste of cosmetic acupuncture if you are considering taking Acubeauty training later.
---
MODULES
Part 1: Online Tutorial 10 Days.
Part 2: 1 practical day at the course center in Vejle
---
CERTIFICATION
Internationally accredited CPD Certificate
---
Course price:
Part 1: € 402,70
Part 2: € 201,30
Starter kit: a set of acu needles is included in the masterclass.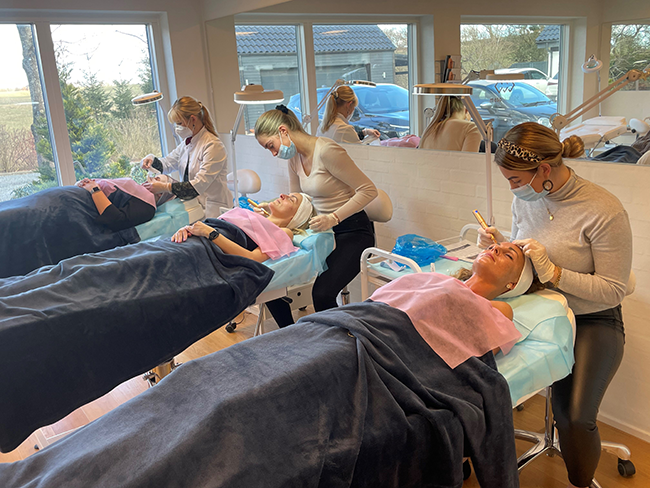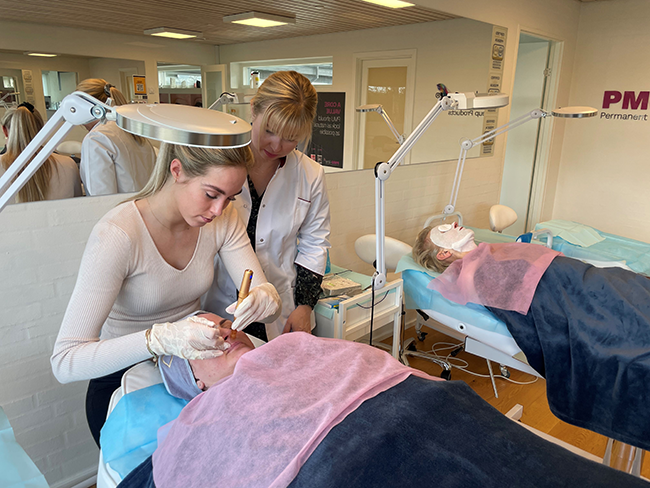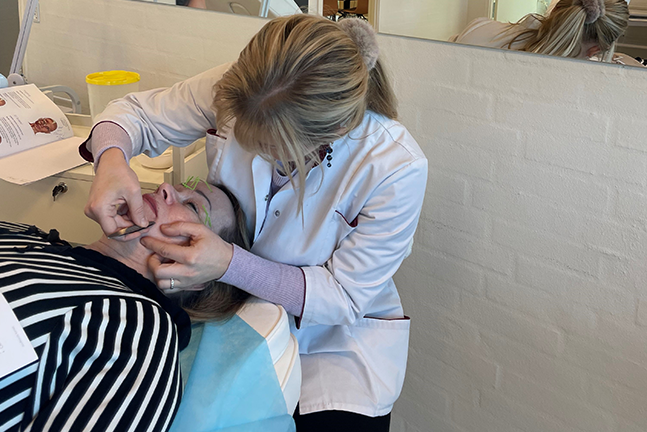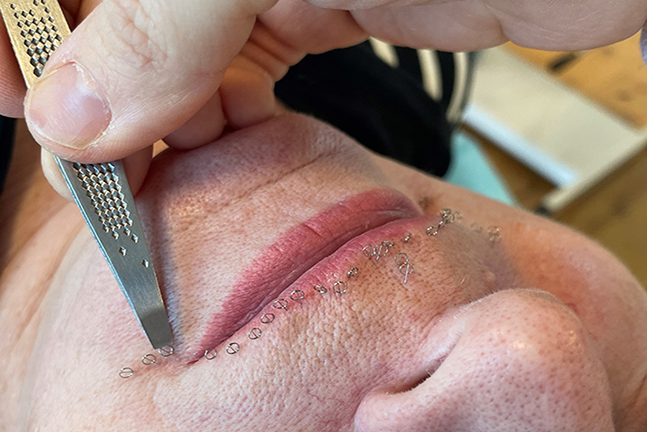 Customers who bought this product also bought