Mesotherapy course (Vejle and Copenhagen)
Non-invasive mesoskinline® mesotherapy – your guarantee of impressive results!
Do you want to offer your clients more than just a classic facial, where you create clear and long-lasting anti-ageing results without surgical intervention or laser treatment?
The non-invasive mesotherapy treatment is undoubtedly one of the most sought beauty treatments in the world.
Non-invasive mesotherapy is performed using special meso and microneedling modules, which insert small doses of anti-ageing solutions into the area of skin that the client wants to improve in terms of colour, resilience etc.
Why mesoskinline®?
mesoskinline® is a Danish-German-Italian specially designed concept in non-invasive mesotherapy, where consistency and dosage are perfect for this treatment.

mesoskinline® equipment and products are produced in the EU.

ISO 9001 and ISO 13485-certified

dermatologically tested meso-cocktails for non-invasive treatments

this treatment is categorised as non-medical

Blandt mesoskinline® equipment includes meso modules (0.5 mm) and microneedling modules (0.7mm), and a microlifting module 18 x 0.5mm, which allows you to treat all skin types and areas optimally and vary your treatment technique.

The equipment has been specially developed for non-invasive mesotherapy and microneedling and can therefore handle multiple treatments a day, as well as constant vibration.
It is important for us that you are aware of all the benefits of becoming a mesoskinline® mesotherapist and of the excellent results you can give your clients with mesotherapy treatments.

The treatments on the courses can be performed using all Labina PL machines (needle-free) or using mesoskinline® 's specially developed machine for non-invasive mesotherapy– MESO POWER DEVICE MS-3.
All of these can be ordered either separately or in the starter kit.
MESO POWER DEVICE MS-3 and Labina PL equipment is the most advanced equipment on the market for non-invasive treatments.
What you learn on the course:
What is traditional mesotherapy?

Why the non-invasive method?

What is non-invasive mesotherapy?

The benefits of non-invasive mesotherapy

Course of treatment

Equipment and products for non-invasive mesotherapy

Treatment method

Step-by-step treatment to achieve the highest efficiency

The course will firstly introduce you to the theory behind the treatment method that mesotherapy is based on.
Non-invasive mesotherapy is one of the most sought-after anti-ageing treatments in the world.
You will learn how to perform the most effective anti-ageing mesotherapeutic treatments without using injections. So you only learn about treatments that are non-invasive.
It is a thorough clinical treatment, which can be performed on the neck, body, face and scalp.
What you learn to treat on the course:
The changes the skin goes through as a result of ageing (changes in the skin's structure, loss of elasticity, loss of moisture, thickening of the skin and wrinkles that occur prematurely).
Natural signs of ageing in the skin including looseness, wrinkles, dull skin, enlarged pores, bags under the eyes or dark circles and loose skin on the hands.

All types of pigmentation spots

Stretch marks

Hair loss

Acne scars

Uneven skin with large pores
How long is the course?
The course runs for 2 days with a 4-week gap in between, where you perform treatments on models, supervised by your trainer. For our students coming from abroad it is possible to arrange the course (intensive) on two consecutive days.
Day 1 (basis):
From 10.00 - 15.00

Theory. Theory folder (107 pages) sent before the start of the course

Lunch

Wrinkle reduction and skin renewal with the microlifting module (face, neck, hands)

Model treatments

Summary

Information and homework

Day 2 (advanced):
From 10.00 - 15.00

Theory.

Lunch

Wrinkle reduction with microneedling module (deep lines, very mature skin, post-acne skin)

Treatment of hair loss

Stretch mark treatment

Model treatments

Summary and conclusion
What you get:
2-day intensive course (with a 4-week gap in between) with individual training and with all the necessary support, correspondence and guidance between the two practical days.

Certificate (once you have implemented 10 treatments independently).

mesoskinline® product starter pack for 60 treatments, standard price including product starter pack.(€ 1.705,00). See the product package here.
Subsequent free support.

Free parking.

Models for treatments.

Materials and products for model treatments.

Lunch.

Right to buy mesoskinline® products (Requires you to have completed the mesoskinline® or mesotech® course)

Access to mesoskinline® webshop, images and logos.
Course price:
Kursuspris € 2.677,00 (ex. VAT) including product starter pack (€ 1.705,00)).
Trainer:
The course is held by mesoskinline® and Mesotech®'s authorised trainer and course leader Aleksandra Kjaersfeldt.
Signing up for the course:
Write to us at:sales@mesoskinline.dk to sign up, or for further information call tel.: (+45) 26 36 11 08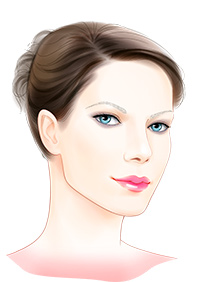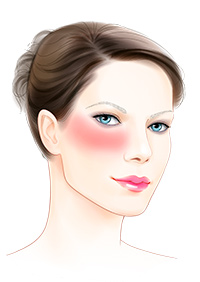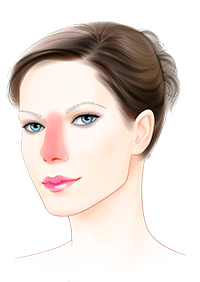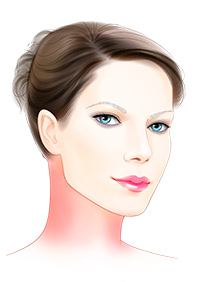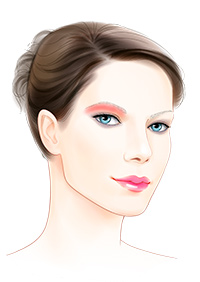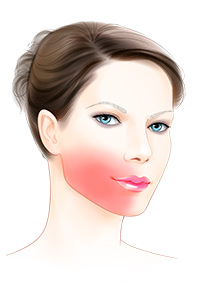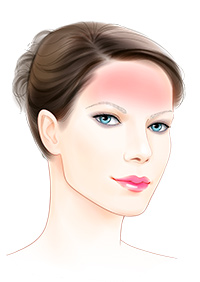 You will also learn about:
Mesoskinline products and their ingredients and composition

Skin types

Hygiene.

Step-by-step treatment procedures in all treatment areas

5-step course of treatment and order

Treating problem areas

Use of time and product

Healing and aftercare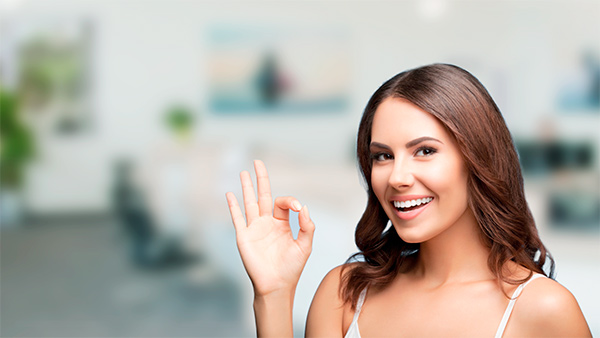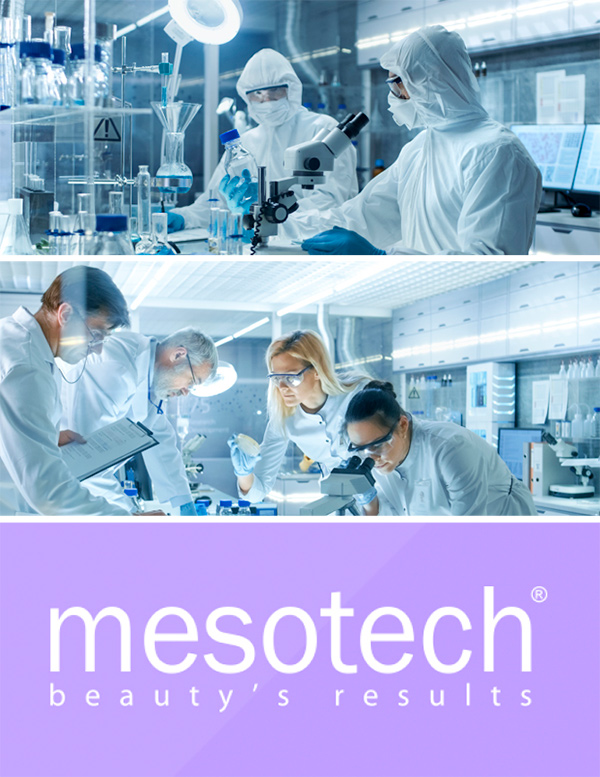 All mesoskinline® products are developed in partnership with mesotech®, a global Italian pharmaceutical laboratory with more than 25 years of experience.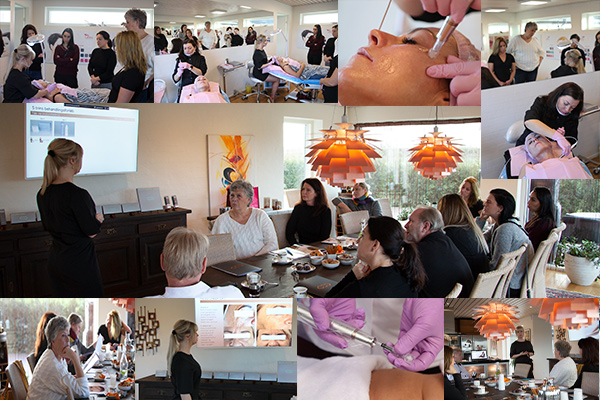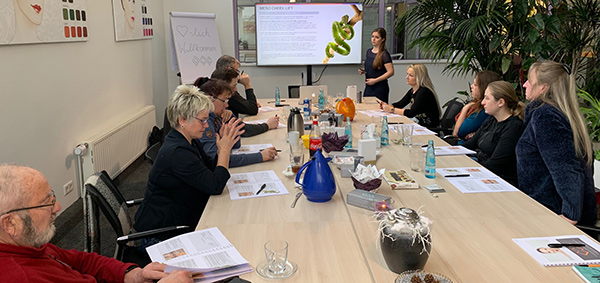 mesoskinline® courses worldwide are held monthly at:
---
mesoskinline® Denmark (Vejle)

mesoskinline® Germany, Holland, Belgium, France, Austria, Switzerland, Italy (Bad Arolsen)

mesoskinline® UK (London)
mesoskinline® Ukraine (Kiev)
mesoskinline® Florida (Fort Lauderdale)
mesoskinline® Pakistan (Rawalpindi city)
Contact us for information on other course locations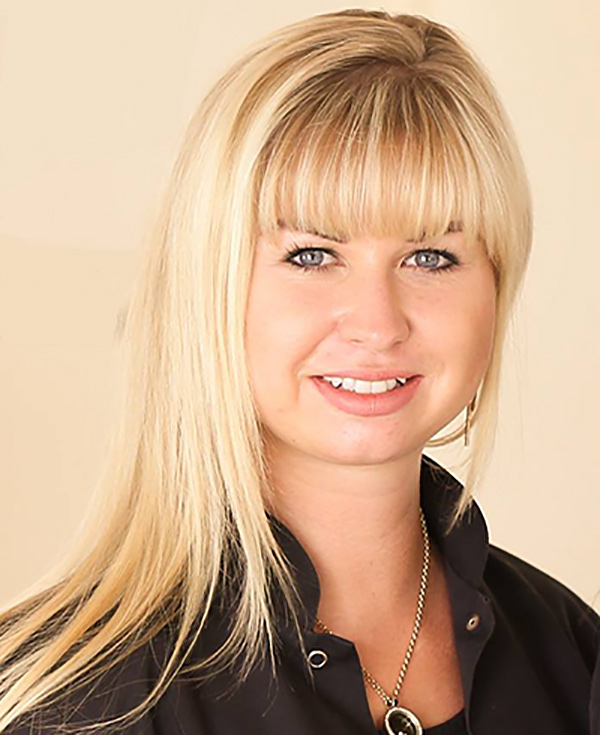 Aleksandra Kjaersfeldt